Upgrade
your beer today
Take your brand to the next level with custom beers that pair with your customers.
Whether you want to create new beers or upgrade existing ones.
Recipe Building & Brewing
We have designed and brewed hundreds of recipes, the recipe is your IP.
Brewery Optimization
Brewery efficiency is key to getting the most out of your brewing system.
Remote Monitoring
Stop micro managing and start micro dosing with smart remote monitoring.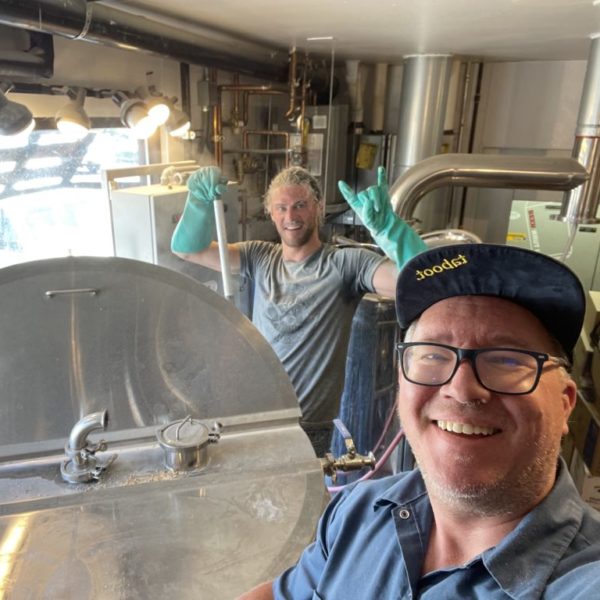 Recipe Building & Brewing
We use analog and digital methods to create and store recipe data for redundancy and easy access. We can brew with your team on your system, help scale operations, kegging, and canning.
Ingredients
We're always on the lookout for new and fresh ingredients and work with all vendors from the big guys like BSG to the little guys like Michigan Hop Alliance and Propagate Labs in Golden, CO.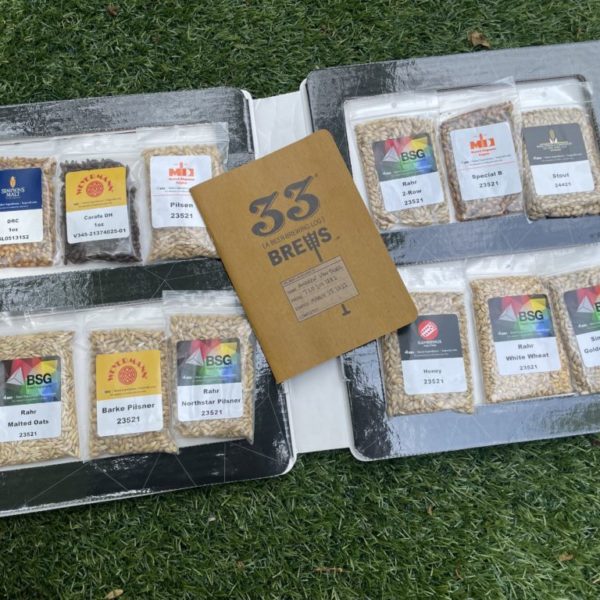 Let's brew together on your
next beer project
Contact us for brewery consulting on recipe building, brewing, brew planning, remote monitoring, and anything else.